A former student accused a nun of making her wear a diaper to cover up what the priests had done to her while she attended the school. Now, a few other students have come forward to share what the adults did to them in the bathroom–and it gets dark.
 Priests, nuns, and any person who has taken a vow and pledged to live life as a religious person, you would think would be the most trustworthy people around -right?
They are not always trustworthy, they are after all, human.
It always saddens my heart to hear that a priest or a nun has been caught doing inappropriate sexual things with the people who trust them.
A Roman Catholic nun, Kumiko Kosaka, 42, from Japan has been accused of helping priests to molest children in Argentina.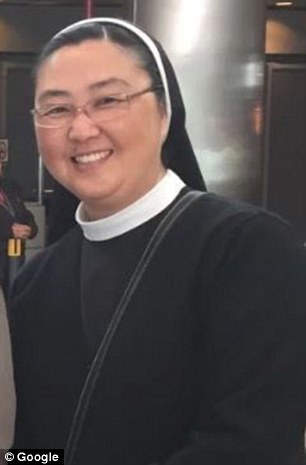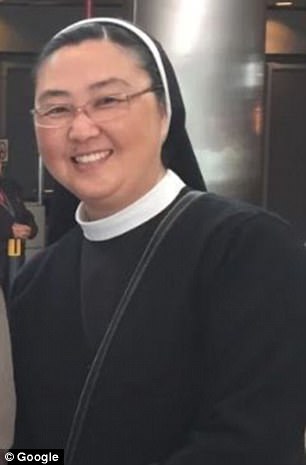 The children all had hearing disabilities and were sexually abused in bathrooms, gardens, basement, and dormitory rooms of their school, Antonion Provolo Institute for Children, located in Lujan de Cuyo.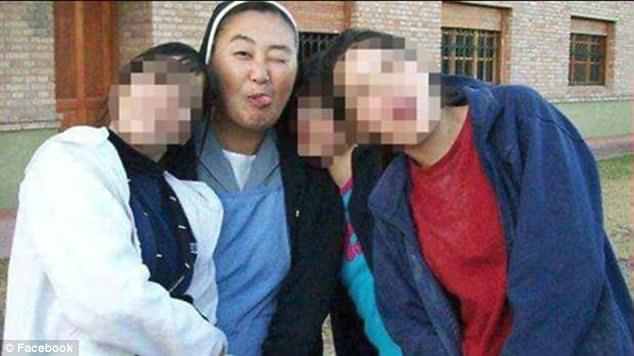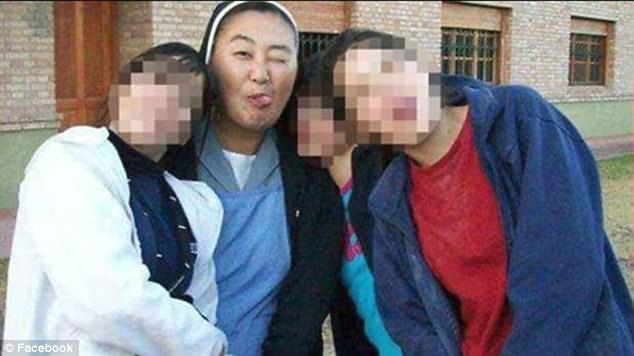 According to reports, the priests raped the children (anal and vaginal).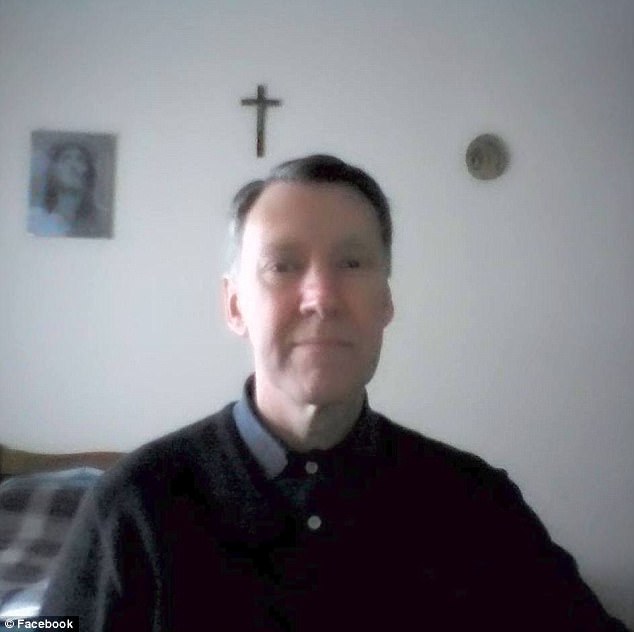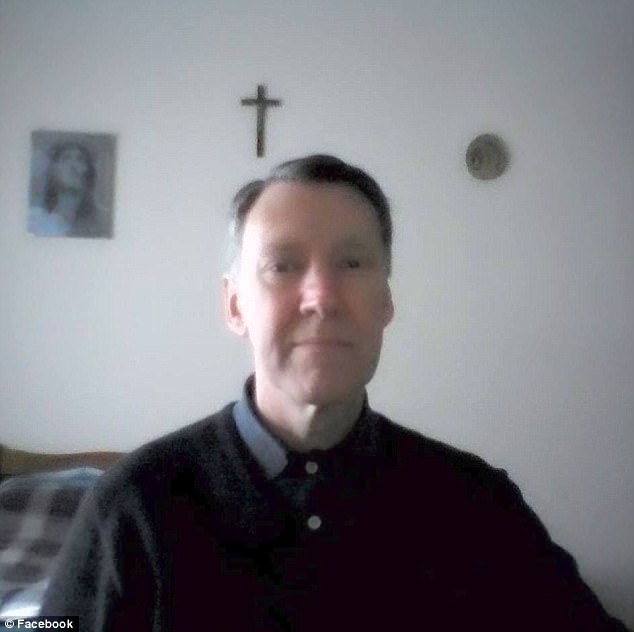 The disgusting activities got out when a former student was able to come forward and accuse Kosaka of forcing her to wear a diaper after being raped by a priest (the diaper was used to conceal a hemorrhage).
Kosaka maintains her innocence and is being held in a women's prison in Argentina.